Magic Metallic
Winter can be a tough but festive season.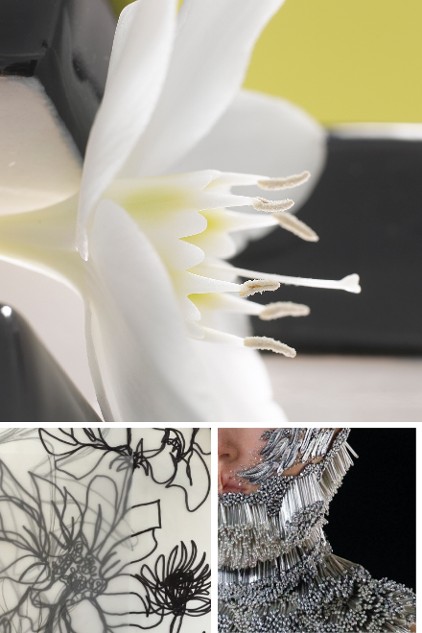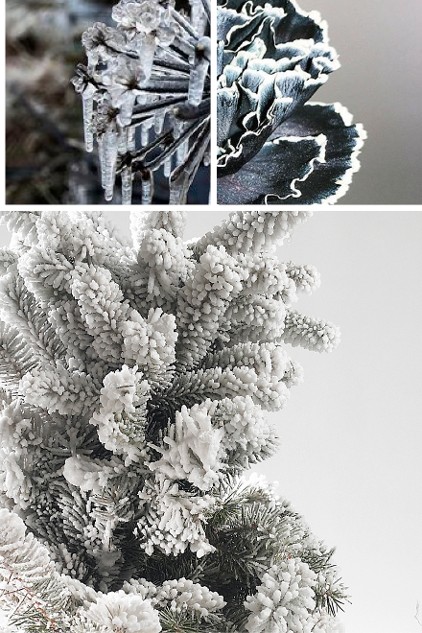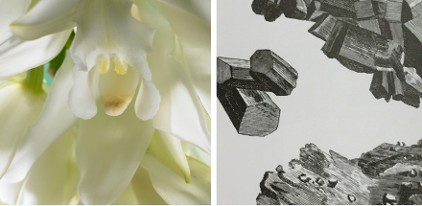 Check out our Pinterest page for more inspiration.

Who doesn't love the sound of a winter storm or the twinkle of hundreds of holiday lights in the windows? It's this contrast – the harshness of nature and the beauty and luxury of the December holidays – that serves as our inspiration this month. Sharp structures, subtle silver fabrics, soft white blankets of snow, futuristic shapes that look ahead to a new year. Add these contrasts to your home with a sweet Helleborus Pink Frost, bold Hippeastrum Touch of wax, or rough Abies nobilis Paraffine.
Mood: Festive
Products: Hippeastrum Touch of wax | Eucharis grandiflora | Abies nobilis Paraffine | Helleborus GC Pink Frost | Rhododendron simsii Mont Blanc
Colours: Silver, white, bright green