Sustainability and 100% climate neutral - Fachjan
Fachjan is a family business now being run by the 3rd generation. A total surface area of almost 100,000 m², spread across three greenhouse complexes (at three locations) is home to tropical and subtropical house plants ranging from 10 cm to a whopping 14 m.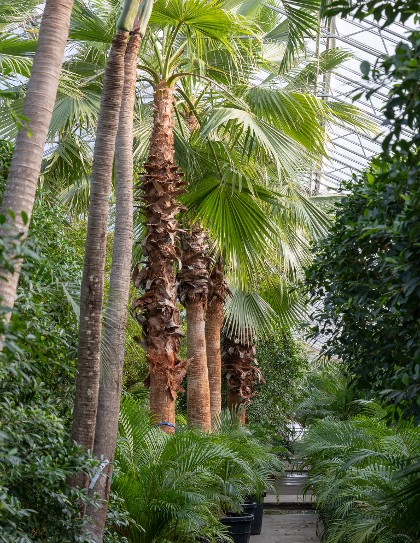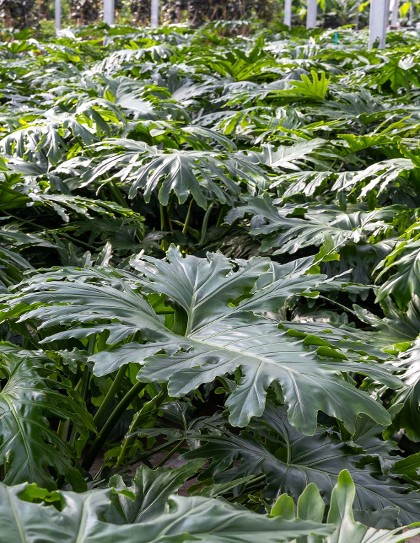 Fachjan continuously invests in sustainability and has been working 100% CO2-neutral for more than two years. The greenhouses are heated with geothermal energy and solar panels on the roof generate electricity, including compensation for transport of the plants to the first delivery point. The compensation is achieved by investing in planting bamboo in Uganda (Bamboo Village Uganda Project). The greenhouses have state-of-the-art irrigation systems that are managed cost-effectively by one person on a tablet or smartphone. In-house sustainable business operations in crop protection, fertilisation and energy consumption.
Fachjan believes it is important to distinguish themselves as a specialist and are therefore continuously working on innovation both in terms of their range and sustainable production.
Fachjan Project Plants is one of the 'founding fathers' of Benefits of Nature (BON). Benefits of Nature aims to make the living environment of millions of people more beautiful, healthier and more attractive. The participants in BON believe in beautiful, healthy, fair and sustainable plants and want to enable everyone to acquire living greenery in their surroundings.