Plant passports December 14.
Most likely, you've already heard about the implementation of a new European legislation on plant passports. Even if you are living in a non-EU country, business will be affected due to the fact that transport to get to your borders is affected by this law.
At Noviflora, we have worked hard to make the implementation of the passports as smooth as possible for you. The most important thing to know is that the passport is not available in a digital form, besides just a picture of the passport. As there are differences in each country on the specific inspection procedures, we had to work towards an easy model to service all customers in the same way.


We will make sure to ship all plants in pot sizes 10 and over with a passport on every plant. This way, the specific passports will always be available at the cash registers at the moment of sale to a consumer. On smaller than P10, we will work with a passport per tray, due to the size of the passports. With the passport printed on the pot- should there ever be an issue with a suspicious plant- authorities can easily trace back the pant directly to the source.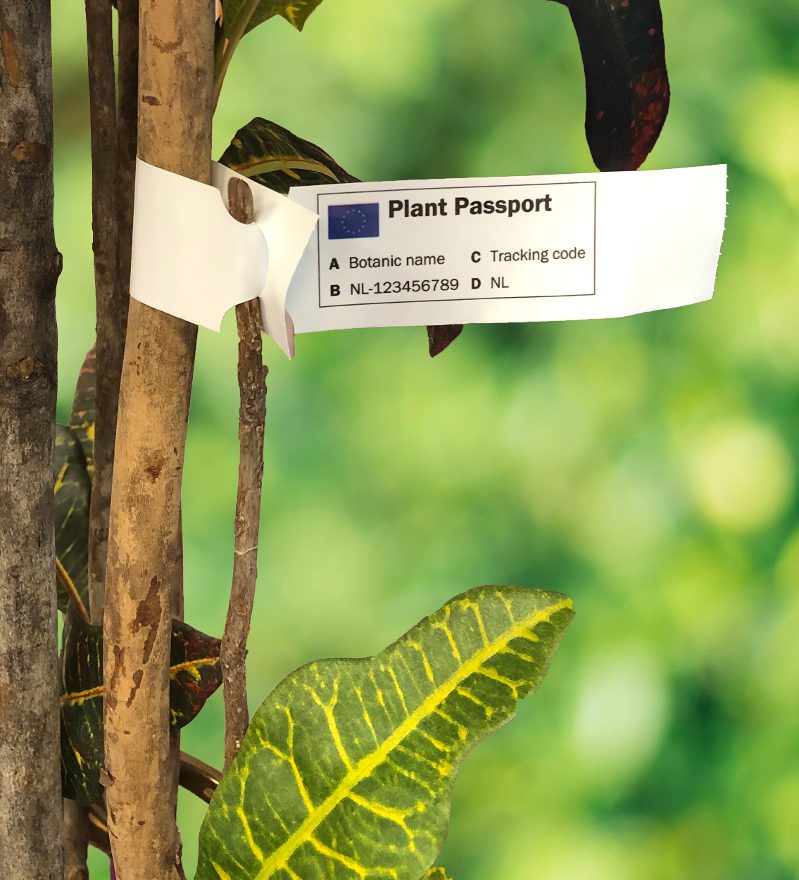 Is there anything you need to do? In most cases you're fine, although in some countries it is required to register with the local food and consumer product safety control offices (they will carry out the inspections). In this link, you will find the addresses for an office in your region.


If you just buy and sell plants, there is no need to issue new passports or register the individual passports. In case you make plant arrangements, you should be licensed to issue passports yourself, but we assume you're already up to date on this.