Grow your own fruits and vitamins with The Kitchen Garden
A handful of plump blueberries in your oatmeal or ripe purple blackberries in your salad, straight from the garden to your plate. There's nothing quite like growing your own deliciously healthy fruit! With The Kitchen Garden you can enjoy a fresh harvest all summer long.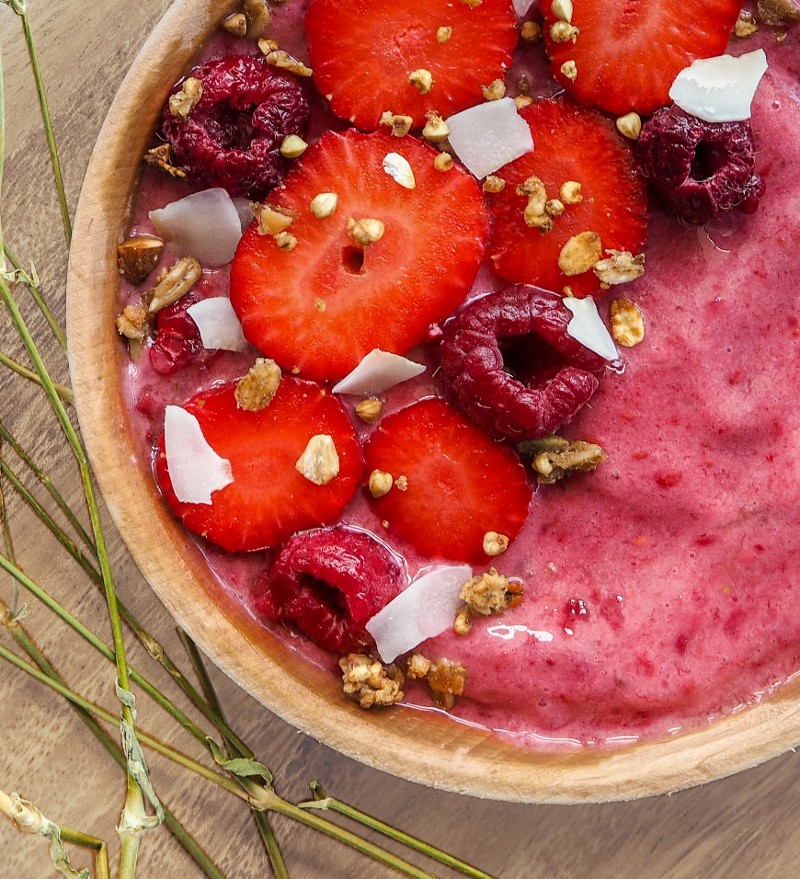 Grow your own fruits and vitamins in the garden with a blueberry, raspberry, blackberry, cranberry or goji berry plant. Widely known as real superfoods, these fruits are filled with vitamins and nutrients that give you the daily healthy boost you need.


All plants are Global GAP Certified, and their fruit will be ready for harvest come summer. Fruit plants should be planted in the garden, and a special plant marker helps you keep track.


TIP: Add your fresh berries to a morning smoothie, make a colourful fruit pie, or toss them with a light summer salad.
spotlight-products-wrapper-component-1>