Amigra – The friend of grass
Amigra was founded in 2012 by Erik van der Voort and Edwin van der Knaap. A lot of thought went into the company name; Amigra is a combination of the words 'AMI', which is French for friend, and 'GRA', which is short for grass. Erik and Edwin are more than just fans of grasses; grass is their passion!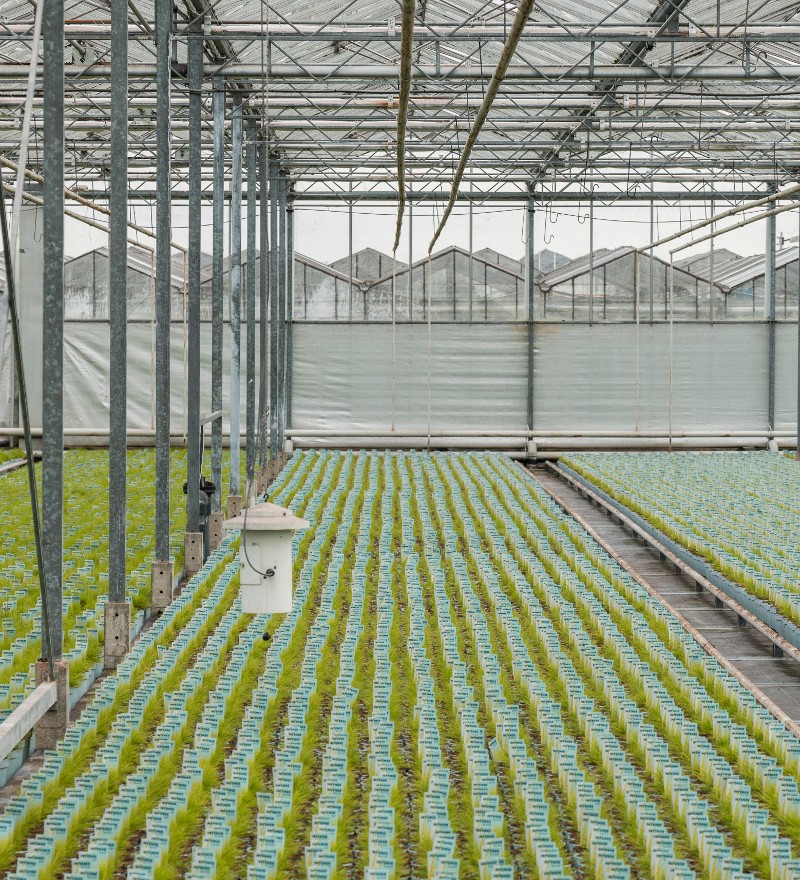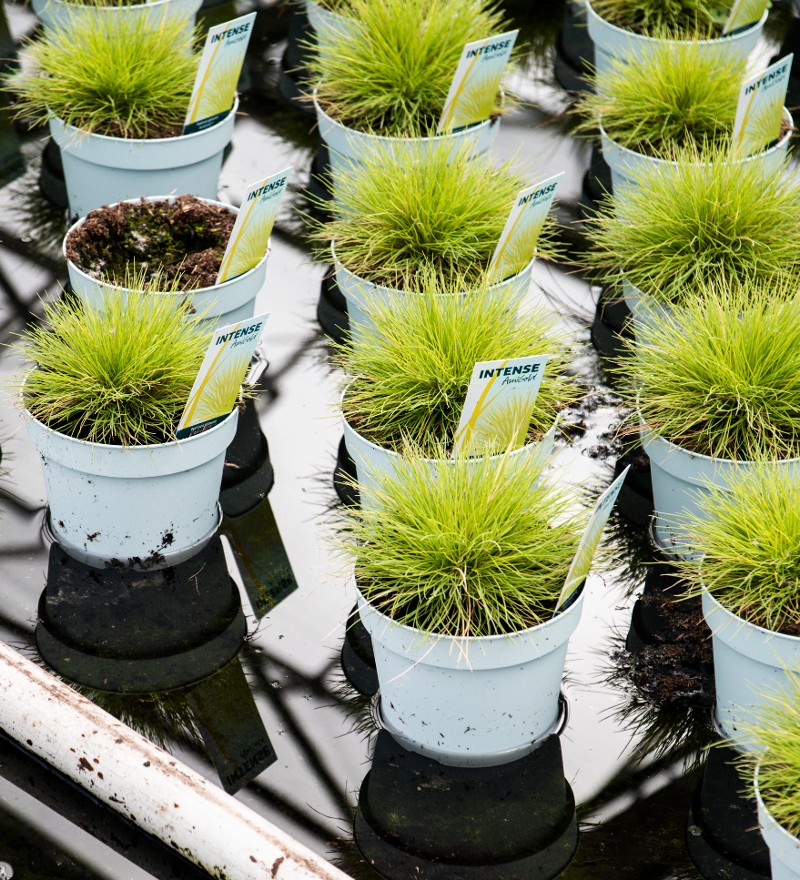 Their greenhouses, which they use to ensure a frost-free environment for growing their ornamental grasses and outdoor ferns, are located in the Westland region of the Dutch province of South Holland. Their passion and pride is cultivating beautiful specimens, including our Festuca glauca 'Intense Blue'® – the best-selling ornamental grass in the Netherlands! At Amigra, they are always looking for new winter-hardy ornamental grasses and outdoor ferns with unique appearances that are airy, pleasant to the touch, sturdy, compact, or uniquely coloured.