Webshop filters for sustainable products
If you ask us, sustainability isn't a unique trait: it's the new normal. And as a customer, you decide how green you want to go.
You can already use the 'LESS PLASTIC.' and 'eco-friendly' filter if you're looking for products in (partially) sustainable packaging, and the 'bio' filter for 100% organically grown products. You can also filter on our growers' MPS scores. Underneath the sustainability menu, you can filter on 'sustainably grown', and find products grown in an eco-friendly way (MPS-A or higher). You can find an overview of all the MPS scores we work with here.


Take a look at our sustainable products and decide how green you want to go.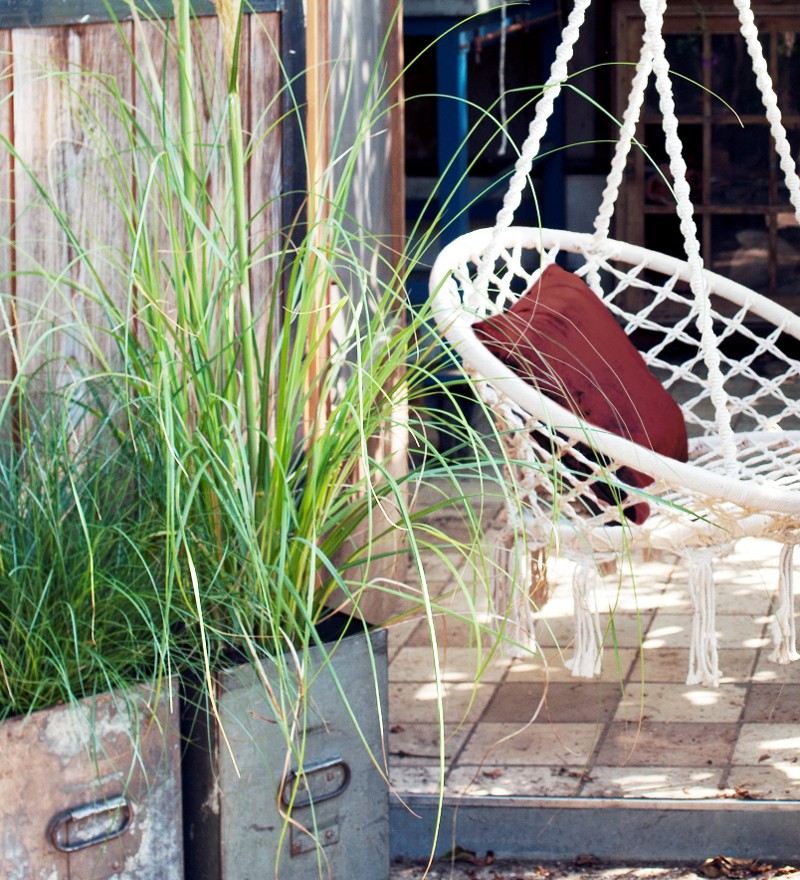 spotlight-products-wrapper-component-1>