Our achievements so far
While we plan to make the world greener than ever before, we're proud of what we've already achieved.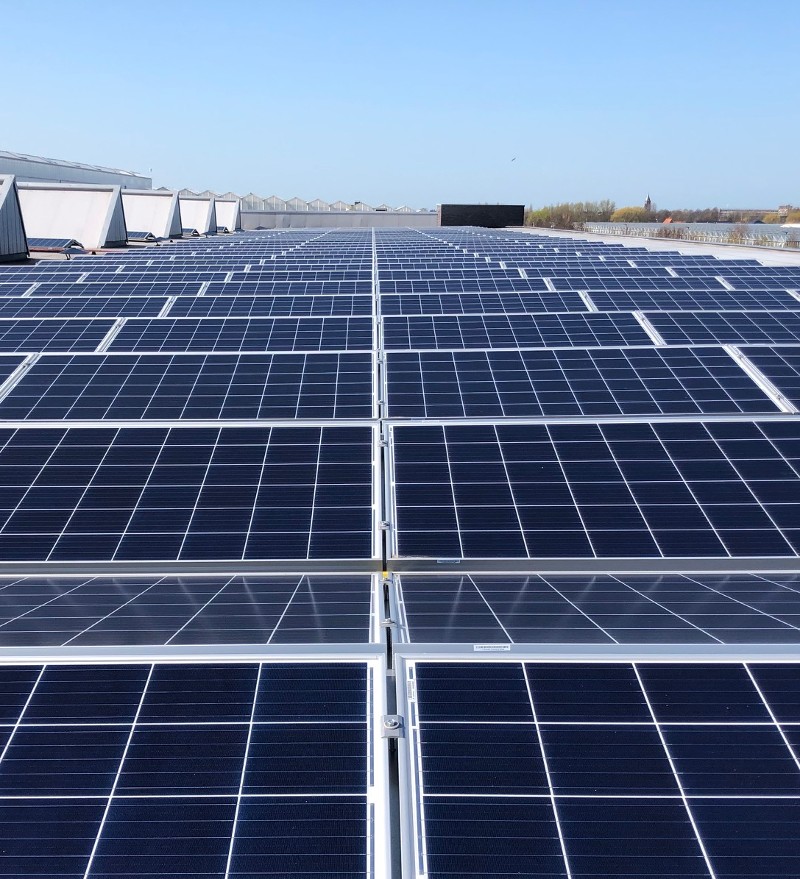 A practically energy neutral head office as a result of installing 900 solar panels on our roof.
Our own LESS PLASTIC. concept: an assortment that eliminates all unnecessary plastic and is packaged using green, sustainable methods. With each cc trolley, our LESS PLASTIC. concept eliminates the use of 1 full garbage bag of plastic. Our ideas have also inspired various growers who are now creating a sustainable line of products.
Since we added sustainable items to our assortment, it now consists of at least 20% sustainable items.
We added filters to our webshop based on various levels of sustainability (bio, LESS PLASTIC., eco-friendly & sustainably grown) to make it easy for our customers to find and buy sustainable products.