Aiming for maximum profits and minimum losses
Sales of flowers and plants in supermarkets are increasing. None of these retail chains can do without a display of colourful and fragrant ornamental plant products anymore. Such a lively eye-catcher has a positive impact on a store's look and image.
Although this 'green' product group only generates a small percentage of total sales compared to the fresh produce or meat departments, it's one that demands a lot of attention and expertise. Not all retailers can invest in this. This is why Noviflora is offering them a partnership in displays that includes a customised assortment, remote management assistance, and even profit margin guarantees. The result? A great display that maximises profits and minimises losses.
You have suppliers...and you have partners. Noviflora belongs to the latter category. We go farther than just the systematic supply of an appropriate assortment of flowers and plants. And farther than just supporting category managers at both supermarkets and home improvement stores. In fact, we are the category managers for these chains. We take over the responsibility for the assortment, the look of the display, the sales and the margins. We're thus making things a lot easier for both the retail chain as a whole as well as each of its individual stores. Always keeping the shopper's perspective in mind, our goal is not to stuff as many products into a display as possible; in fact, we often hold back a little. What's important for us, is having the right products in the right quantities in the right place at the right time. This is how we always create a super fresh, timely and attractive display that's appropriate for the season, the chain and the specific needs of the customers.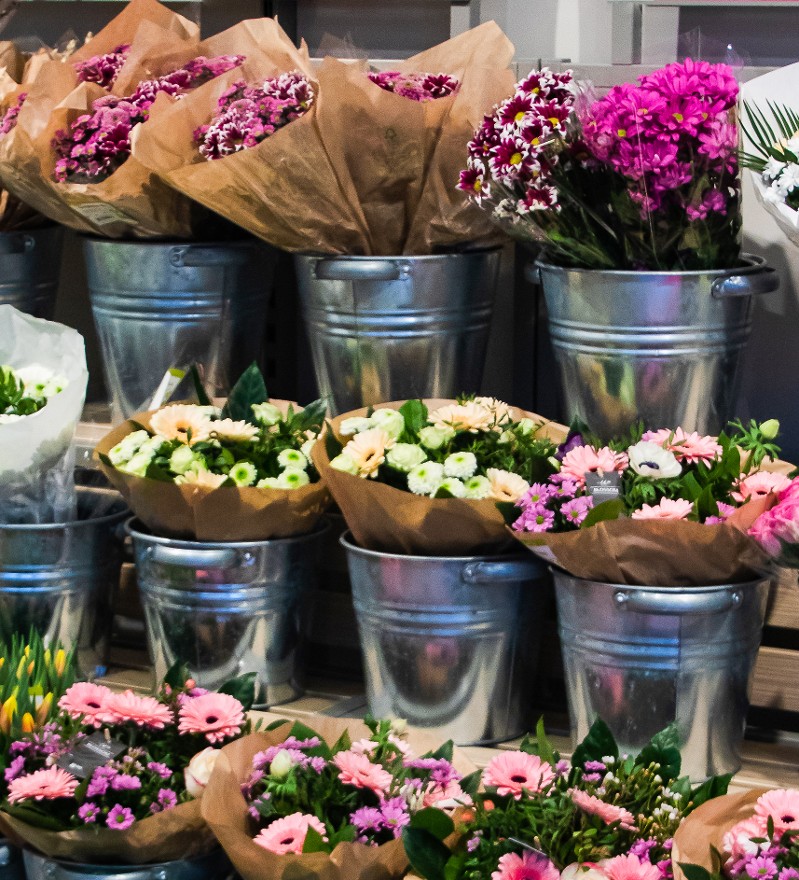 An average approach just won't do
So, how do we do this? It starts with a display concept that is appropriate for the chain itself and will thus be recognisable for consumers. For one chain, this could be a focus on sustainability; for another, it might be a house brand that makes every plant and bouquet unique and recognisable. The chain provides us with information about the size of its stores, the type of shoppers they attract, and the local competition. Then the real work begins. Every year, we consult with the retail chain to determine its goals for sales and margins. For each period or theme, Noviflora puts together an assortment and submits a 3D animation of how the products will be arranged. This way, the store's employees can see exactly where each of the products will be placed. The collection of products or its arrangement could vary according to the individual locations. After all, using an average approach won't do for the flower and plant display. Instead, it will almost always lead to losses.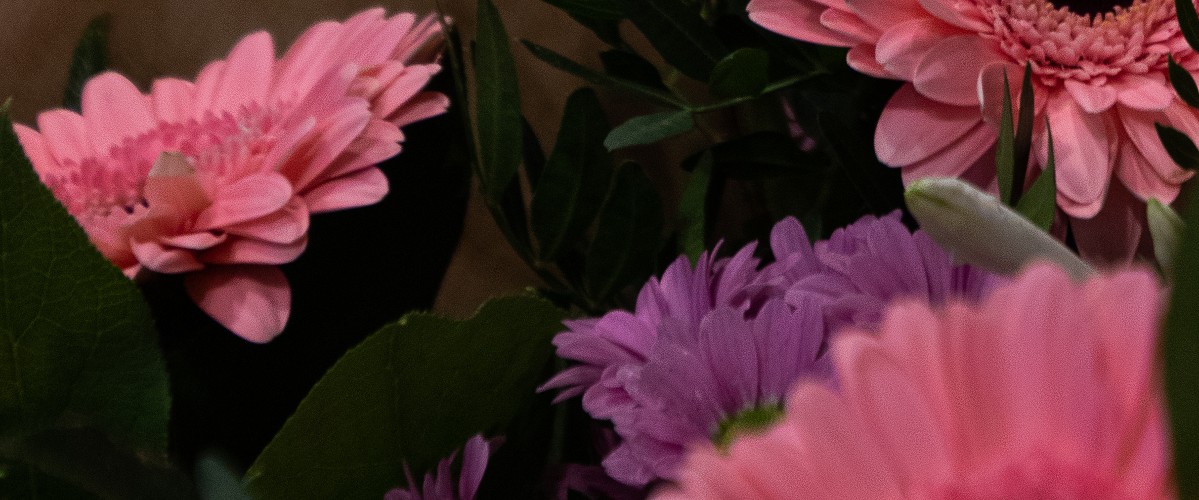 Remote management
The account managers at Noviflora will make up an order proposal per shop every week. This will be based on the assortment planned for that season but will also closely consider the previous period's cash register data. This provides a very accurate reflection of what was purchased, what is still on the shelf, and what should be discounted because its expiry date is approaching. We can thus keep track of the display, manage it, and know exactly what is needed at any given time. Our partner growers play an important part in this process. They are acquainted with our buyers, know what requirements they have, and locate the right products once they receive our online order. We will receive their flowers and plants the next day. We then divide them into ready-made batches per store, put them onto the familiar roll cages, and get these to the chain's distribution centre by that evening. The next morning they can simply be rolled into the stores.
Partnership pays off
Our unique approach has already demonstrated its success at a large number of supermarket and home improvement chains. We're talking about a double-digit growth in sales, a turnaround from losses to profit security. So, yes, a partnership pays off! But we do even more. We don't just follow a routine using time-tested success formulas. Instead, we consider new directions, trends and developments in the market, society and product supply. Makes sense, right? After all, that's what partners for life do.