Five things you didn't know about roses
It's still one of the most popular flowers in the world, but what do we really know about roses? Besides the fact that they're a symbol for love? We went looking for the real story behind the rose and found these fascinating facts. Add one to a bouquet the next time a customer buys roses!
1. The world's most expensive rose is the Juliet, grown by David Austin in 2006. It took him 15 years to grow this perfect rose, which is worth around €13 million.


2. There's roses in just about every colour, except black. You may have seen one or two, but these are actually just very dark red roses. Even the famous Halfeti rose is just a dark red rose that fades to black, and therefore looks black.


3. In the Middle East and Asia, rose water is used as an ingredient for many sweet recipes, and it's also part of the skin care routine of many women. Drinking rose water is also supposed to soothe a sore throat and fix constipation.


4. In the Netherlands, about three billion roses a year are sold.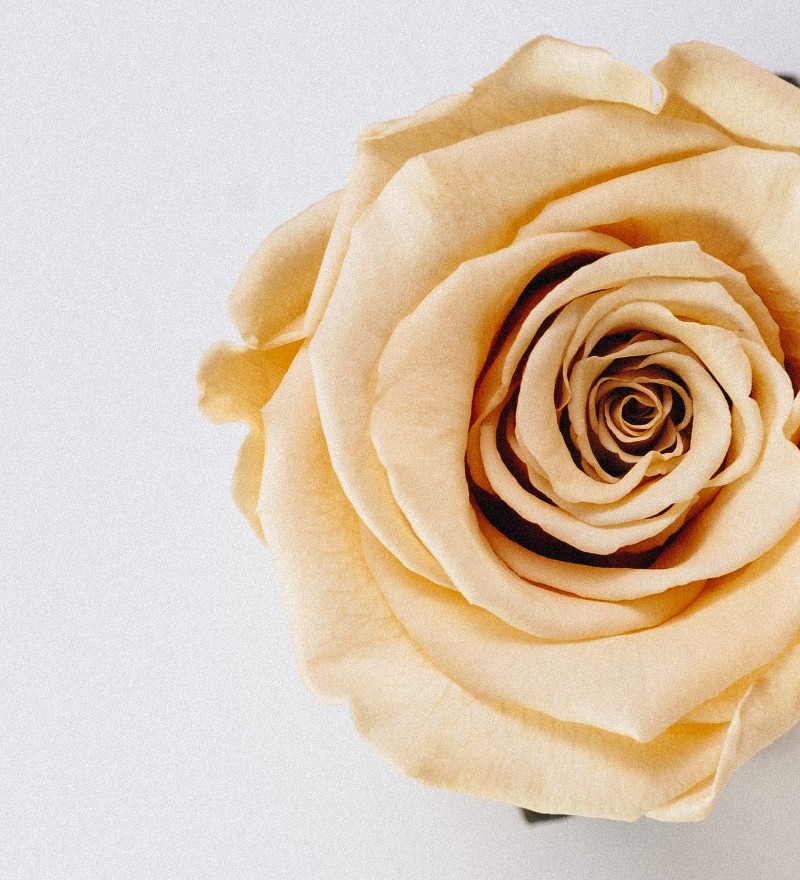 5. A rose bush can produce roses for about seven years. Yet the oldest rose bush has been around for much longer than that: a whopping 1,000 years! It grows against the Hildesheim Cathedral in Germany, and even after the cathedral was bombed by Allied forces in 1945, the rose bush continued to grow.