A pot for every plant
The time has come again to bring a spring atmosphere to your store again. Colourful plants in pastel shades? Check! A statement pot to display them in? Check… almost! Select the most beautiful pots for your store and let your plants shine even more this spring. Which pot will you choose?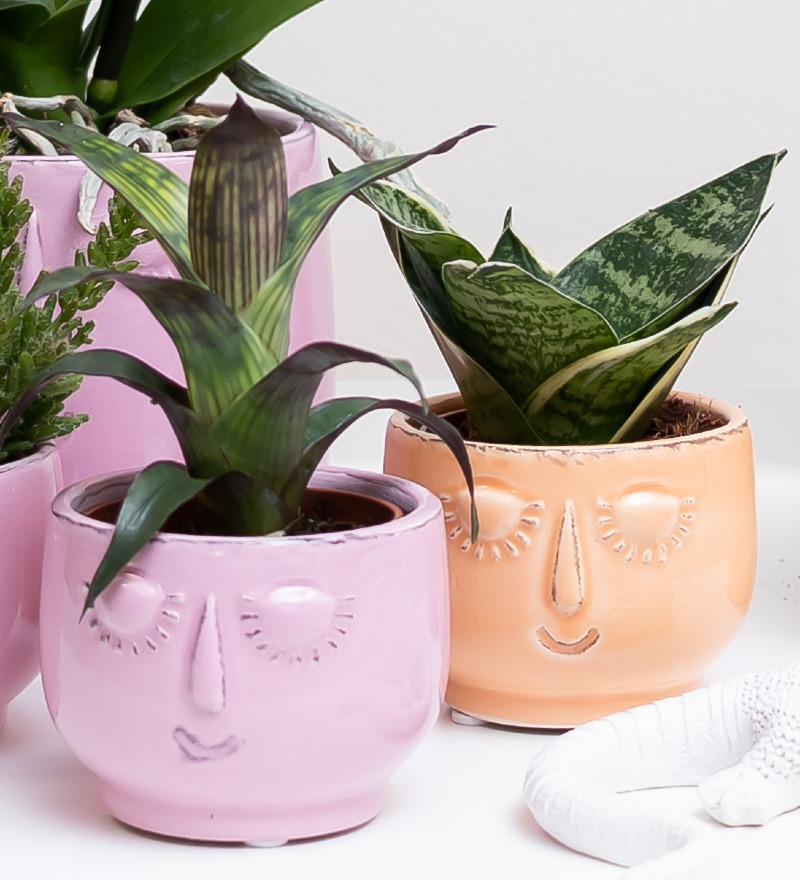 As the Dutch saying goes: "There's a lid to every jar". Equally, there is a pot out there for every type of plant. Will you go for a brightly coloured one, a playful shape, or an elegant pattern? Or are you more into serene, neutral pots and do you prefer to create a look of shades that match your plant? There are no wrong choices, anything is possible! Create your own match made in heaven, or encourage your customers to make their own creations by combining pots and plants.
Potted plants for indoor use? Check! But don't forget to make things look nice outside as well. Why not display a few pots filled with colourful plants on the table and bring a little of the indoors outside, before the garden bursts into bloom? In other words: now is the time to celebrate the new season!
View our assortment of pots that are suitable for spring here.