Natural green flowers – step aside from the obvious
Green isn't the most obvious colour when you think about cut flowers, but that doesn't mean they are less pretty. There is something astonishing about a plain bouquet of natural green flowers.
This natural hue represents growth, harmony, and balance. A calming colour which is commonly associated with spring, however it could also represent a fresh green start of the new year.
Florists could choose for an entirely green bouquet, but also for a combination. As the green petals look warm and charming in combination with other bright coloured flowers. They are a lovely complement to pink and burgundy flowers, which strengths the depth of their tone.


Green flowers aren't all the same; they vary in shades, but certainly not in beauty. For instance, the Dianthus has multiple green coloured flowers: bright green, mint green and a more yellowish green. The 'Dianthus barbatus Green Trick' looks like fuzzy green spheres, soft balls which you must touch. The Chrysanthemum has even more options, not only in colour but also in sort. A green Chrysanthemum bears the power to add fun and energy to any room and bouquet.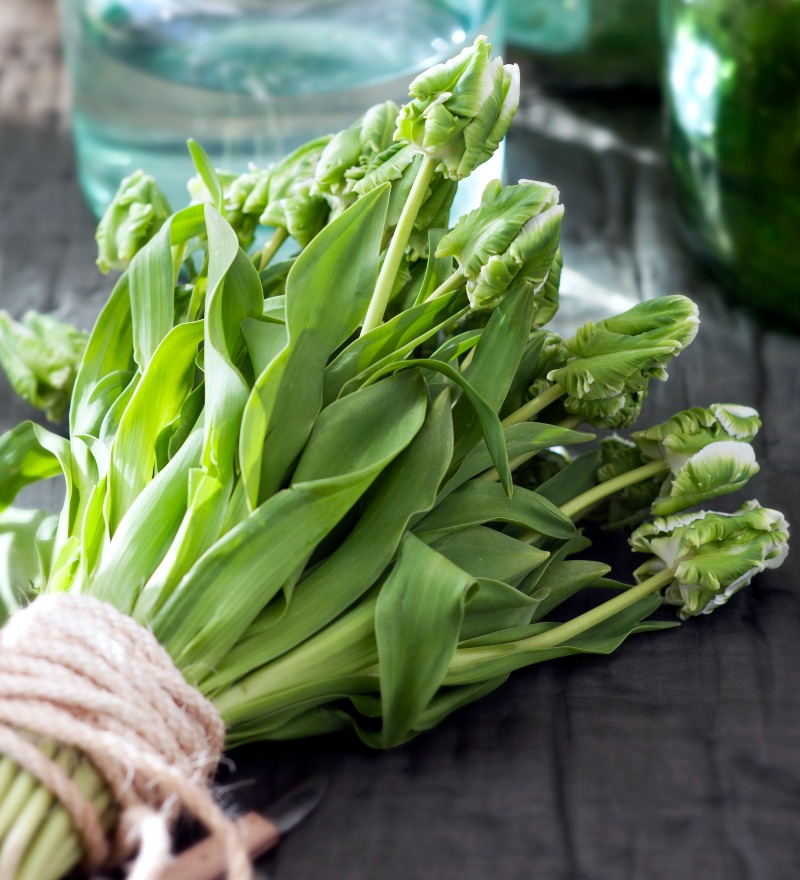 Besides the different green shades, there are also some shapes which certainly manage to be the eyecatcher in a bouquet. The 'Anthurium Midori' has an unique heart shaped flower, a green heart with a bract of a whole different texture than other flowers. The 'Cymbidium Green Breeze Lisa' is a decorative lime green flower, which looks like a patterned lip. The perfect addition to a corsage or centrepiece.
However there are many more natural green cut flowers. Check them out here.