An unforgettable blooming day
Has the day your customer have been waiting for finally arrived? Next to the rings, cake and guests, flowers take on a huge role at a wedding. You can help them to turn their long desired dreams into reality.
A wedding bouquet, corsages, table arrangements and decorations of flowers; they all add that romantic feeling to the big day.
Almost all flowers are suitable for a wedding, but certainly one is loved by everybody: the rose. Especially since the flower screams love! The heart shaped petals represent love and faith, where the thorns, on the other hand, indicate that love is not always a bed of roses. You would almost say that there are no vows necessary, since the roses already tell the message.
Roses are available in a million different colours. However, we have seen that the pastel-coloured roses keep on being a faithful witness at a wedding. The choice between this large variety of roses is a luxurious issue, but if we can give one tip: choose a wedding rose with an appealing scent. Because from all senses, smelling is the strongest to help creating a long lasting memory. And a wedding day is the day your customers want to remember forever!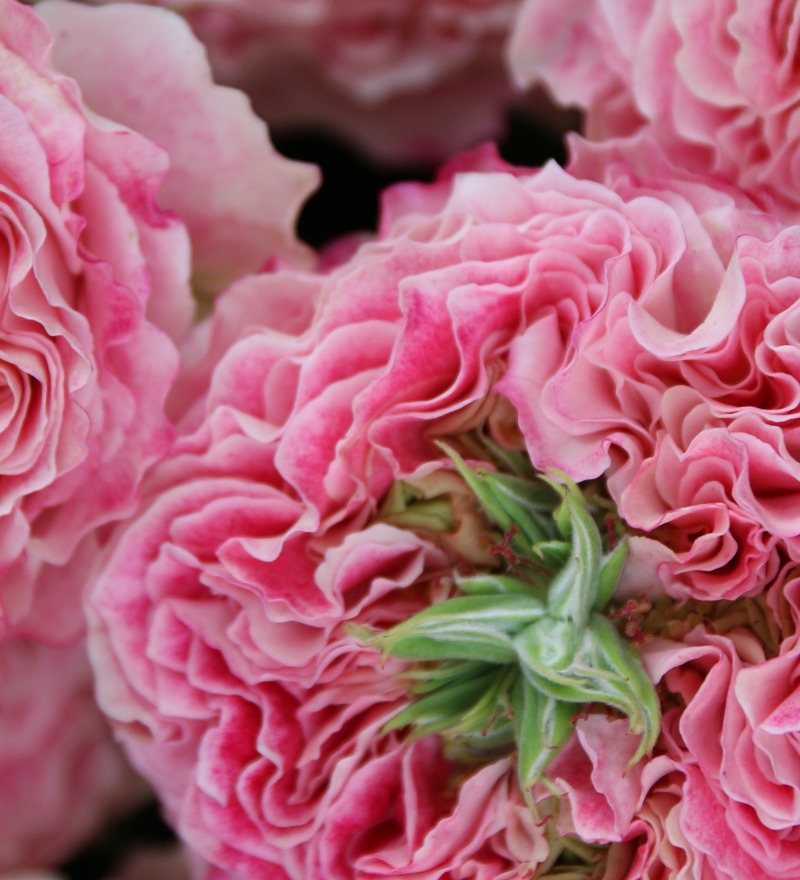 Beautiful floral arrangements with roses will draw people's attention at the wedding. That is what you want as a florist, but also as a bride or groom. The arrangements can, for instance, be placed at the entrance of the venue and on a car that will drive the two lovebirds into their future together. Additionally, don't forget the table arrangements. Large flower arrangements with roses as a showpiece in the middle to complete the fully set tables.
One thing is sure, at a wedding there can never be too many roses! Roses are not only loved because they are plain and simple, but also classic and modern. Therefore fitting every wedding theme.
Take a look at our wedding roses assortment here.