Very peri is just what we need right now
For the first time in forever Pantone created and chose an entirely new hue to be the colour of the year: Very Peri. While they normally choose from a standard colour palette, they stepped aside and broke all traditions.
Which is totally in line with the roaring and transforming times we live in. We are continuously adjusting to changes, that's why a change like this fits better than ever.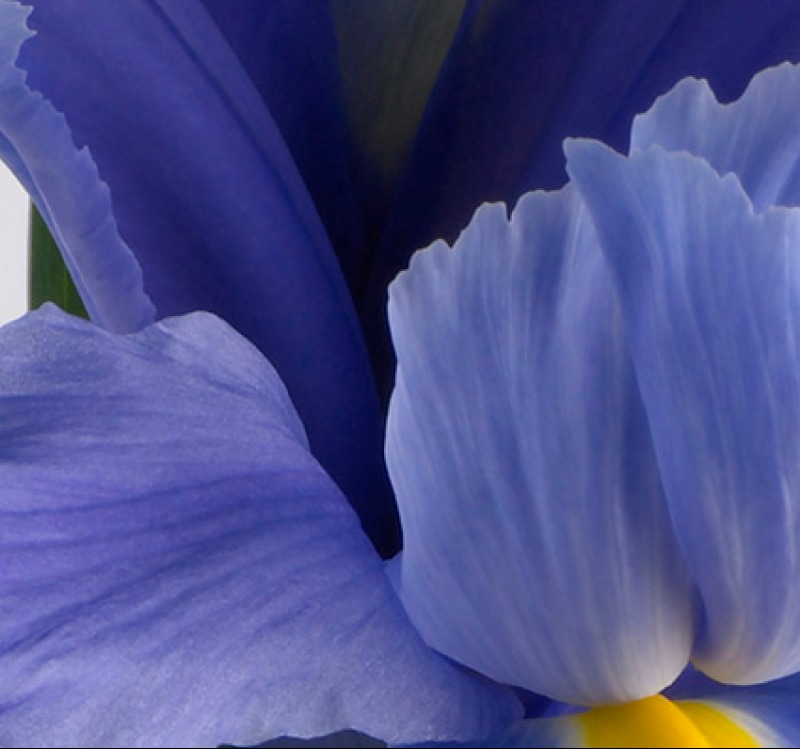 Very Peri is a new blue tone: a combination of blue with a violet-red undertone. The power of these two colours are exactly what we need nowadays. Like, we seek the consistency and faithfulness of blue with the excitement and energy of red. This resulted in the happiest and warmest tone of blue. Just like the warm feeling you get from looking at lavender or the Clematis Köningskind.
We are living in a world that is continuously changing and during these changes people need to be creative and inventive, which is exactly what Very Peri stimulates. This colour symbolizes positive transitions, which provides us with a new playground of endless possibilities. Giving us a new vision while we try to rewrite our lives. As we are coming from an intense and long period of isolation, we are seeking creativity to fulfil the numerous opportunities in the near future. So get some Very Peri-coloured plants and flowers, like the Lathyrus or Delphinium, and tackle these opportunities that are right in front of you.
Get inspired by the Very Peri-coloured plants & flowers in our assortment.