Finest Selection
The very best products from the most talented growers, picked by our experienced product specialists to charm, surprise and move your customers. Plants with a heart and a story to tell. That's Finest Selection.
Finest Selection is the ultimate quality label of Noviflora. The plants are especially selected by our product specialist from among the best nurseries. The Finest Selection growers have a true passion for cultivating plants with love, thereby achieving the very best quality.
Let us take you on a journey past growers and their nurseries, product specialists and their plant scouting tales, and the passionate florists who want only the best for their loyal customers.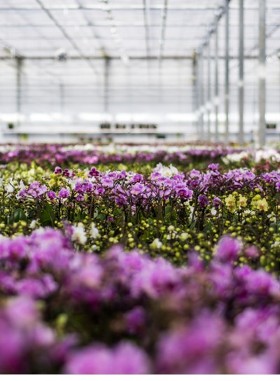 Quality
For Finest Selection, quality stands for guaranteed healthy, full-bodied plants that last for a long time. Only the very best plants are designated to Finest Selection. Furthermore, the plants are cultivated using environmentally friendly methods.
Premium collection plants
Guaranteed quality
Striking packaging range
Grown environmentally friendly
Cultivated with love
Limited Edition
Our Finest Selection growers conduct strict trials on a regular basis in order to grow even better, and even more stunning and exclusive plants for you. Their meticulous selection efforts result in the most wonderful varieties! You will find these gems exclusively in the Finest Selection Limited Edition range.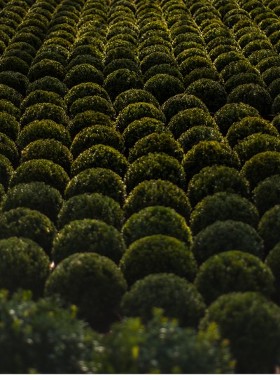 Special small packaging for florists
Finest Selection plants are available in a stylish box with a small, durable packaging unit. Ideal for professional florists and flower arrangers. The fashionable box carries the Forest Stewardship Council (FSC)-quality label (www.fsc.org).
Finest Selection plants are available exclusively at Noviflora.
Would you like more information on Finest Selection?
Please send an e-mail to marketing@noviflora.nl or contact your account manager.
Finest Selection assortment