Finest – our ultimate quality label
The most beautiful flowers and plants, cultivated by the most talented growers and selected by our own product specialists. Our very best concept and our ultimate quality label - that is Finest.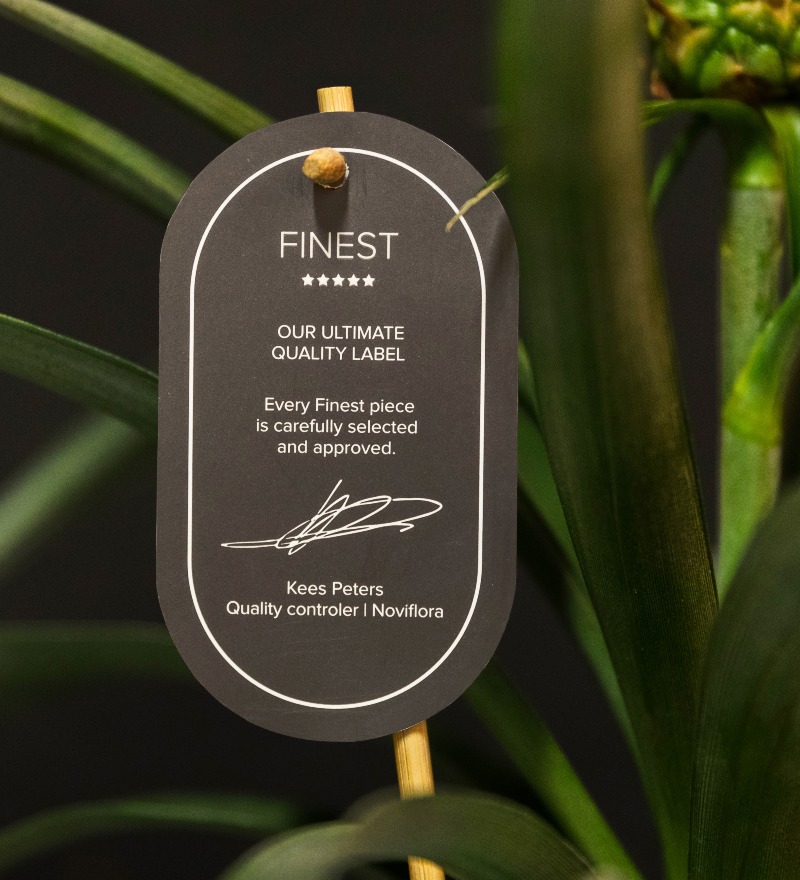 Quality
Finest flowers and plants are cultivated with great care and attention, where possible in an environmentally friendly manner (minimum MPS-A), and are exclusively available at Noviflora. To be eligible for the Finest qualification, products must clearly distinguish themselves in terms of shelf life, cultivation method, individuality and aesthetics. Our growers ensure that the flowers and plants always meet these quality requirements, which is continuously checked by our inspector Kees.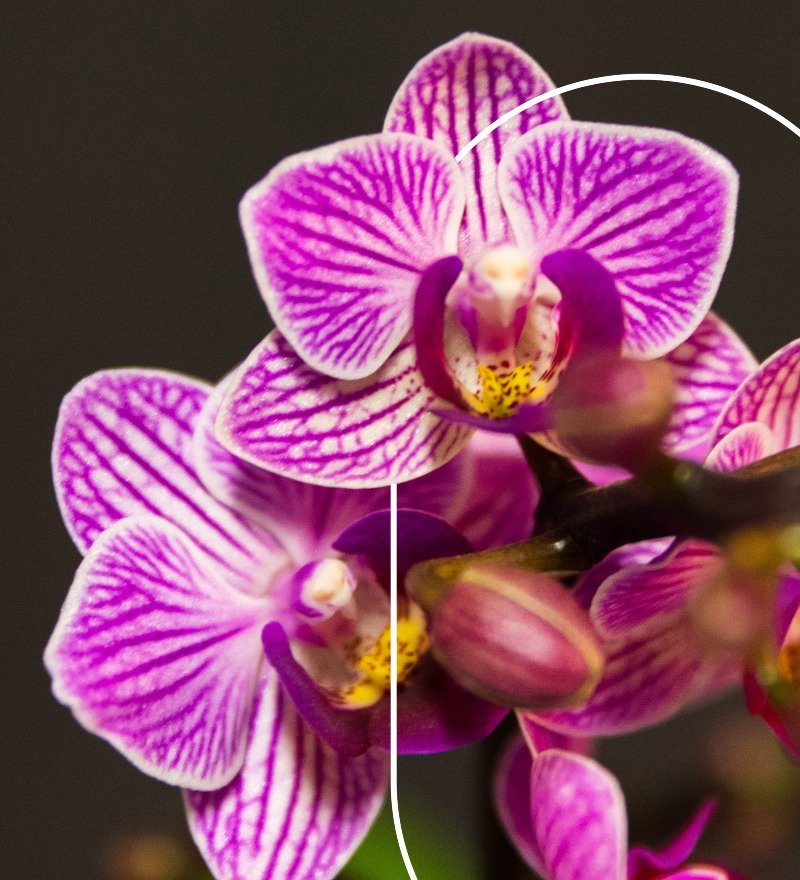 Sustainability
Where possible, we make sustainable choices for our Finest range. You can recognise Finest by the stylish label or the sticker on the tray. The trays are made of the most sustainable materials possible with the FSC quality mark; for every felled tree, a new one is planted. In addition, the label is made of bamboo and therefore 100% environmentally friendly.
If you want to offer your customers the most beautiful flowers and plants of the highest quality, filter on 'Finest' under the heading 'Brands' in our webshop to order your Finest products. If you want to find out more about Finest, please ask your Account Manager or send an email to marketing@noviflora.nl.