A happy flower with numerous meanings
There isn't a happier flower than the Chrysanthemum. Only looking at it makes us cheerful!
The symbolization of the Chrysanthemums in general is well-known, they express loyalty, happiness and longevity. But with so many types, it isn't a surprise that all the colours mean something different. So enjoy the read and match your customers to the right colour.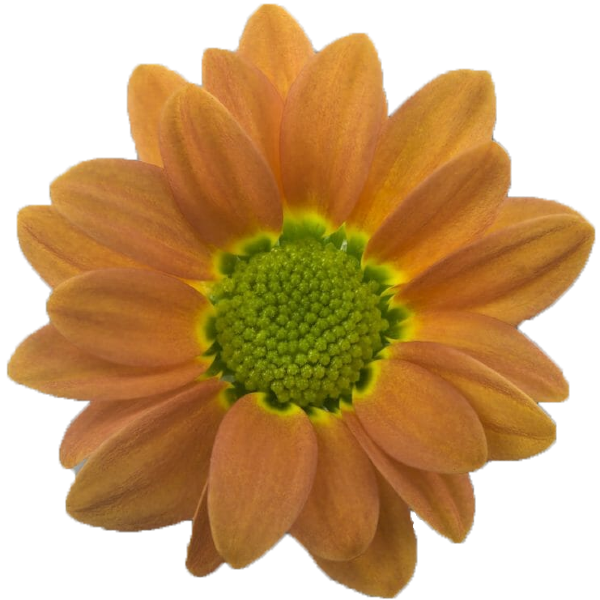 The orange Chrysanthemum exactly symbolizes what you would probably expect: a brimming and bubbly feeling of excitement. And since it's an absolute no-go to arrive at a party empty-handed, this flower serves as a perfect gift for the host or hostess. There is no better flower when someone throws a Halloween party, if you'd ask us!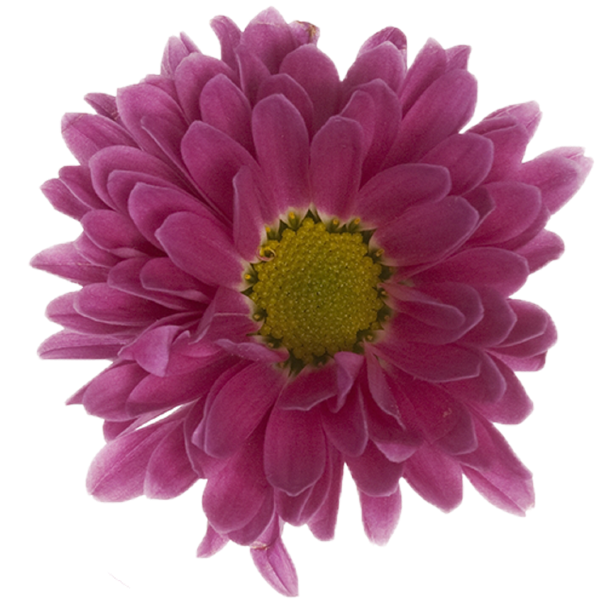 With a relative being ill, the violet Chrysanthemum has the same effect as a fruit basket. Without the need of words, this flower passes a 'get well soon' message. Some people even believe that seeing a violet Chrysanthemum in their dream is a sign of healing!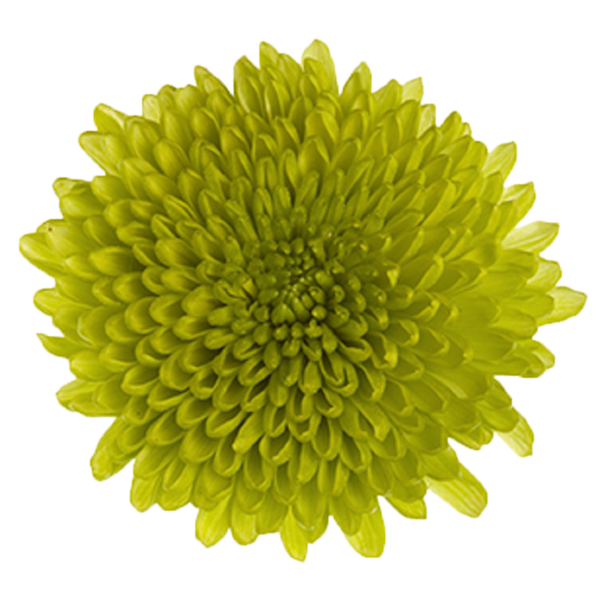 One colour that's always right, no matter the occasion, is the green Chrysanthemum. This flower carries many positive meanings: renewal, good fortune, good health and youthfulness! Spiritually minded people claim that when you see the flower, good things will happen. A thoughtful gift for anyone you care about!