Ode to Violets
It's not quite spring yet, but here at Noviflora, the first spring flowers are already popping up. Of all the spring flowers, violets are still our favourite. They come in all shapes, sizes and colours, and you can mix and match to your heart's delight. Let's take a look!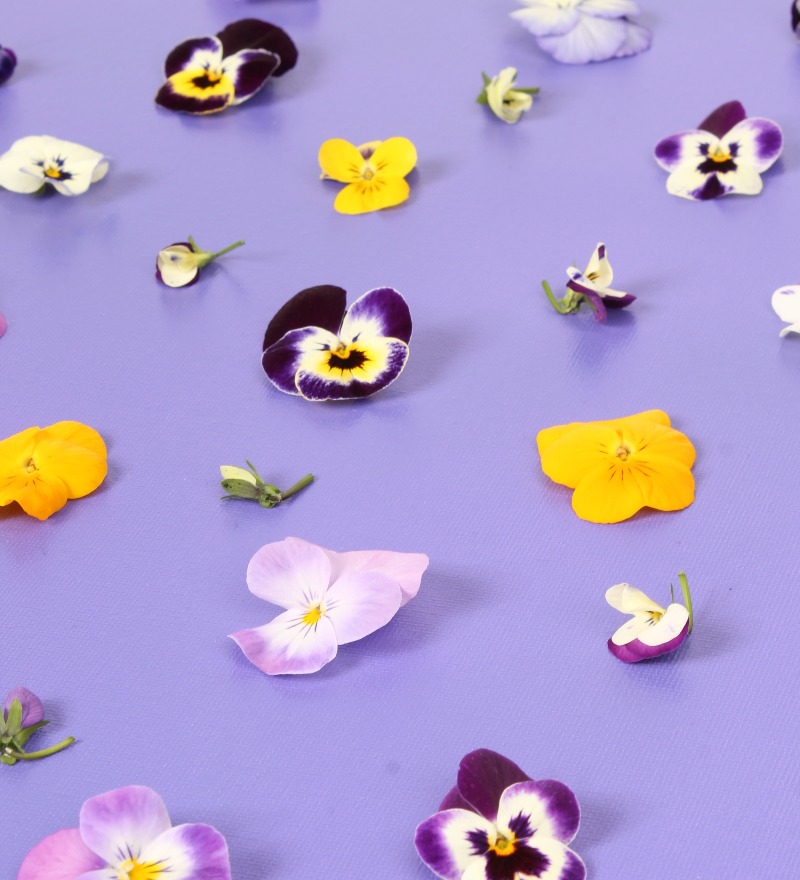 Every colour of the rainbow
Bright colours are back, and these blooming beauties come in just about every colour of the rainbow. With their silky soft petals, they add a happy and natural vibe, and you can always find one to your liking. Besides colour, violets also come in different patterns, like two colours, stripes, dots, or with a serrated edge. And there are even special varieties you can eat.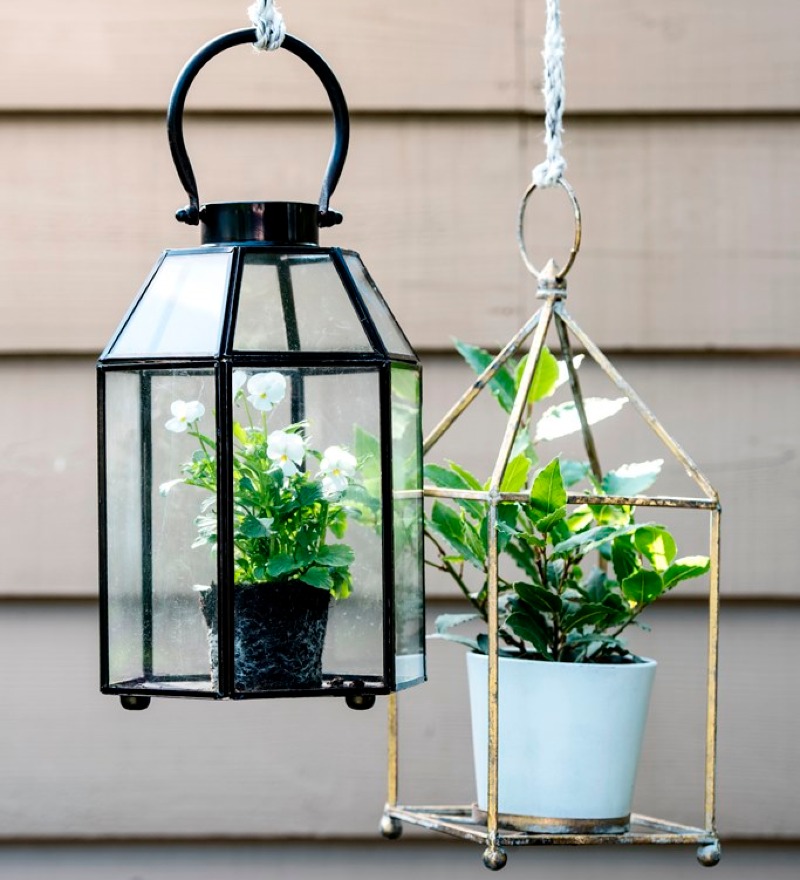 Get creative with violets
We often see violets planted on the ground or in a standard plant pot, but there's no reason not to get a little more creative instead. What about using a hanging pot, or one on the balcony railing, or in a basket, or in a few smaller pots on the wall or garden fence? And yes, violets are safe to be placed outside right now. They can handle the fickle European weather and don't mind a little frost.