Christmas 2023 is (almost) here
Before we know it, December will be here again and homes are bathed in a warm glow of festive lights and colourful decorations. But before the traditional Christmas tree with red baubles is brought out, this year's Christmas trends are worth taking a different tack this holiday season.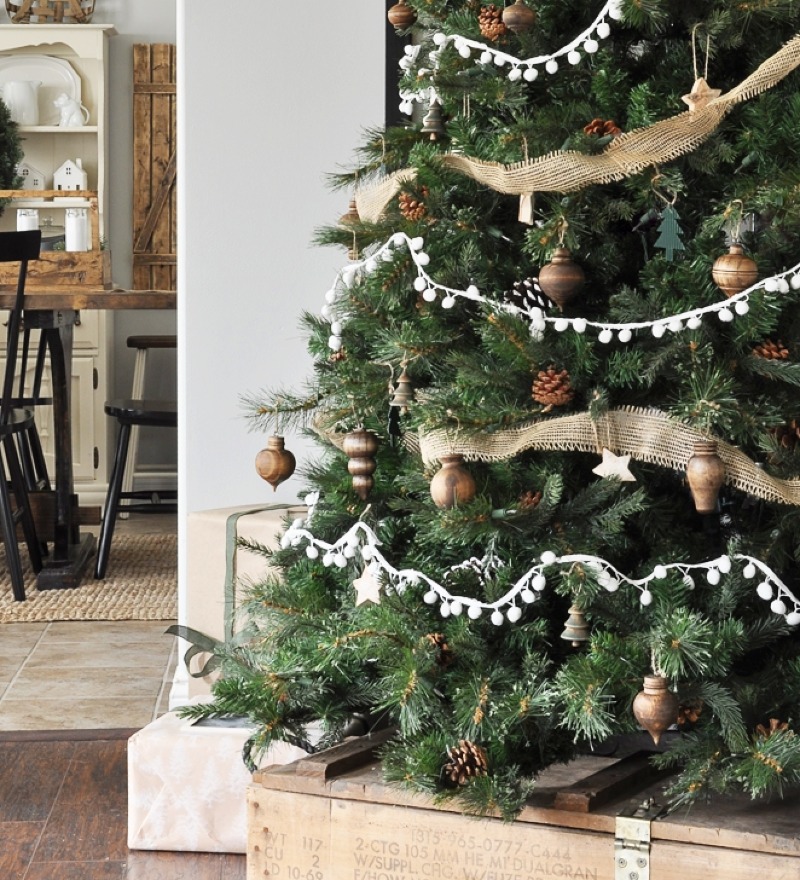 Natural and neutral
This year we see many natural elements as Christmas decorations. This trend is a reaction to the climate crisis and honours Mother Nature. Fill the tree with everything that can be found outside, such as pine cones, moss, wood and berries. These earthy accents add atmosphere and warmth to the room. But don't forget to brighten up the table with a vase of Ilex or Hypericum to complete the Christmas feeling.

Pink-mas
Pink is hip and we will see this colour in the Christmas tree a lot. Combine pink velvet baubles, pearl necklaces and bows with real flowers, such as pink roses and anthuriums. Et voilà, you have a sugary sweet Christmas tree, all Bridgerton and Barbie style. Is this too much of a good thing? Cream-coloured chrysanthemums or pistachio green Dianthus and Eustoma work well in combination with pink shades and make it less overwhelming.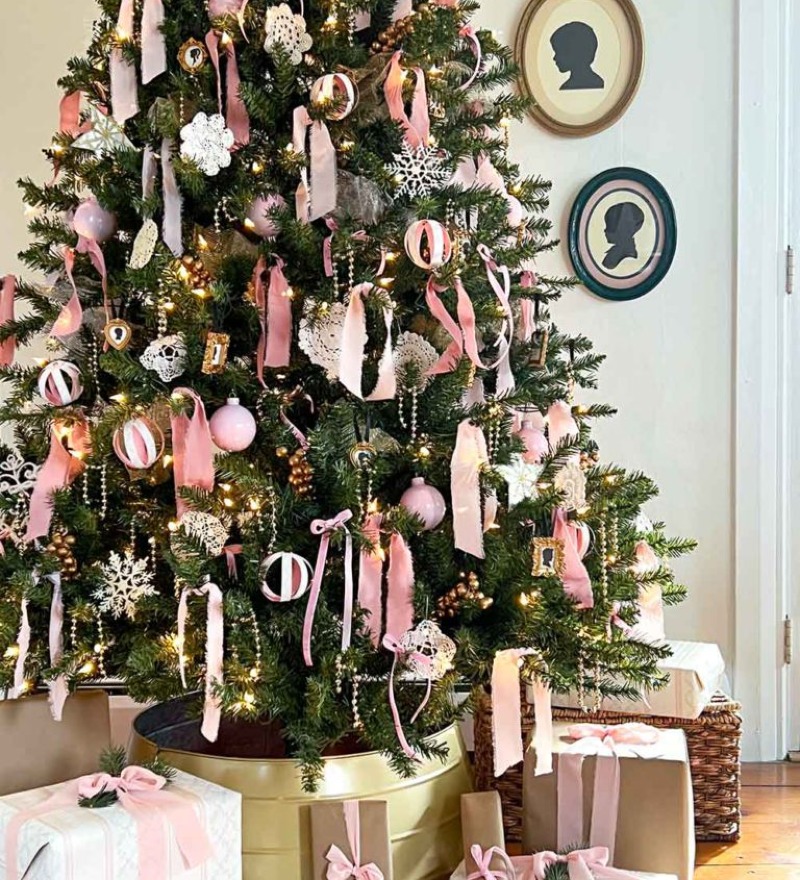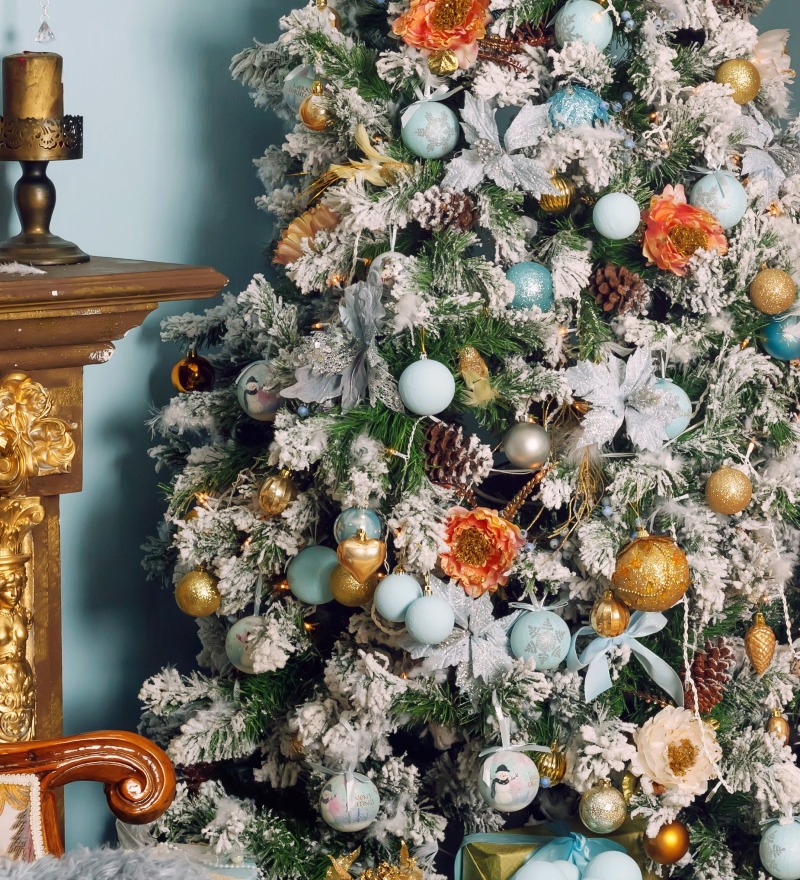 Rainbow
Can't Christmas be colourful enough for you? Then choose a mix of all the colours of the rainbow, where the 'more is more' approach could not have been expressed better. Hang lavish baubles in the shape of your favourite food, cartoon character or hobby tools on the tree and finish it off with waxed roses and glittering pine cones. Bring colour into the dark month of December with these cheerful decorations and embrace the magic of Christmas.


Modern chic
Cosy and warm with a minimalist twist, that's the modern chic trend. Soft beige, white and brown are combined with golden details. Stick champagne-coloured Asparagus, white Brunia and flowers in coffee shades in the tree and hang Christmas baubles in the same tones. As a finishing touch, spray fake snow on the green branches and, together with warm yellow Christmas lights, this gives a homely feeling, making it easy to forget the dark weather outside.